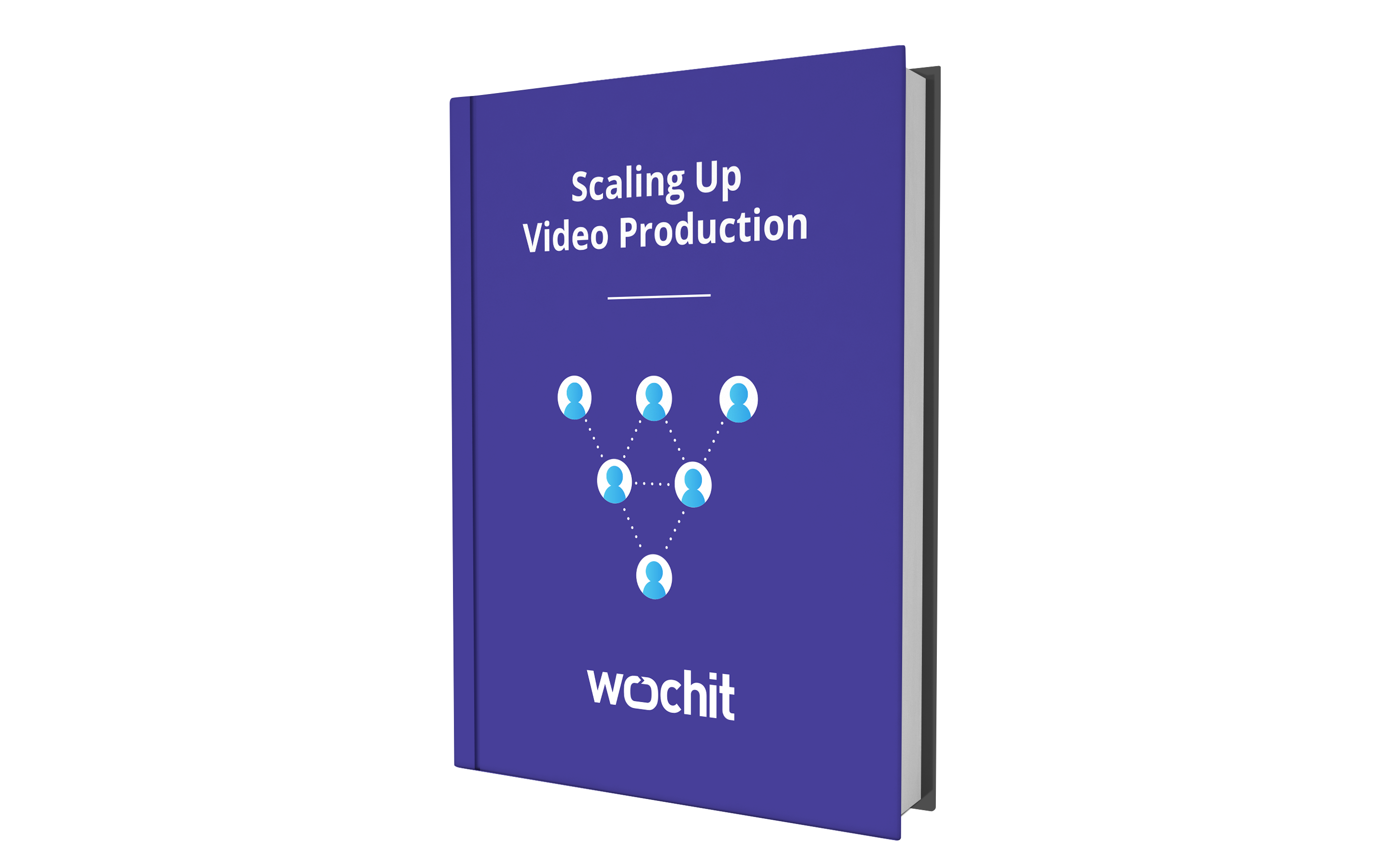 What's in the Guide
Scaling up video production can feel like a heavy lift. Whether you're starting from scratch or growing existing efforts, we have the advice and guidance to help you find success. From team building and editorial strategy to collaboration and distribution, you'll be prepared to hit and exceed your goals.
In our new guide, you'll learn:
How new technology can ease production
What skills your video team needs
How to generate ideas for social and online videos
How to collaborate effectively with cutting edge tools
What distribution platforms have to offer your organization
...and so much more!